| | |
| --- | --- |
| Posted on June 18, 2018 at 7:35 PM | |
It is the second year since Andrew planted the tranplanted berry sticks from Arkansas. They truly were sticks and it is amazing they have grown even with our current drought. The summer has been dry and the rain still has not come for weeks. My cows are fence jumping to greener pastures and always keeping me on my toes. One area of cross fencing is in shambles and they alway seems to know when I have the gate open. They like to stand at the open gate and watch the cars whiz by.  My hay guy has been telling me he will bale the hay next week. That was 8 or so weeks ago. So I have hired another hay guy and he tells me next week. I just will have to keep buying feed until some farmer is available to bale.  
Andrew decided to put our U-Pick sign out mid June and not advertise. I slightly regret this as not many have stopped. He did not want to disappoint pickers as this is only the second year of production and to berries are not at their full potentional, but we still have berries coming out everyday and we pick every morning and every night. My back is sore and I have purple stained fingers. The chickens that roam in the blackberries are depositing purple poop on my driveway. We call this "a drive-by fruiting".  All the dogs are enjoying the fruits too.  So come and pick and eat your fill. They are delicious!
The elusive Blue Bell wildflower showed up in our hay field. Good thing the farmer never came! These are normally only found in Washington County, home to the famous creamery Blue Bell.  I'll be roping off the entire area of Blue Bells. The seeds drop around September-October.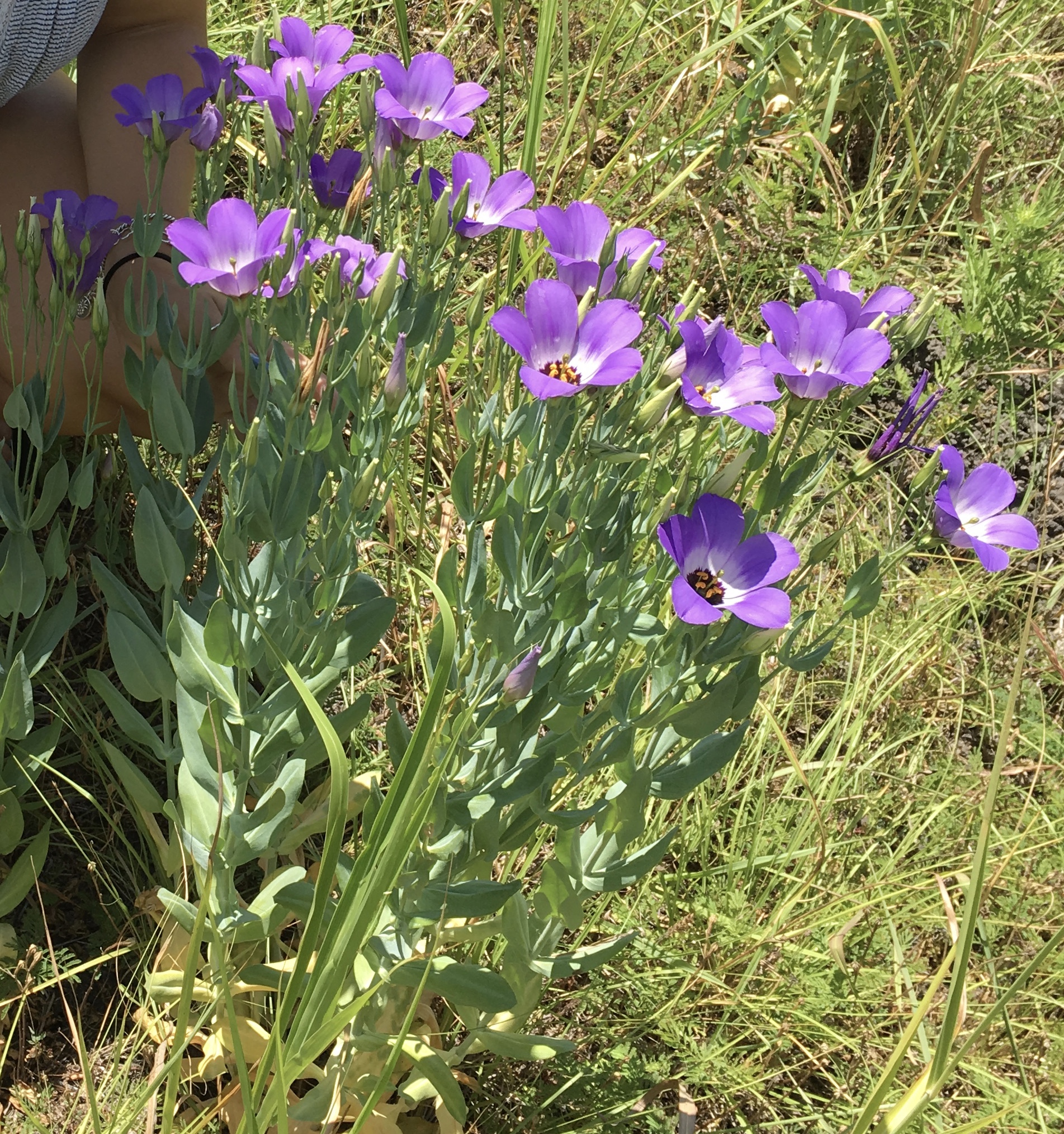 Another amazing wildflower found in the field is the American Basket Flower. It looks similar to a thistle, but without the prickly leaves.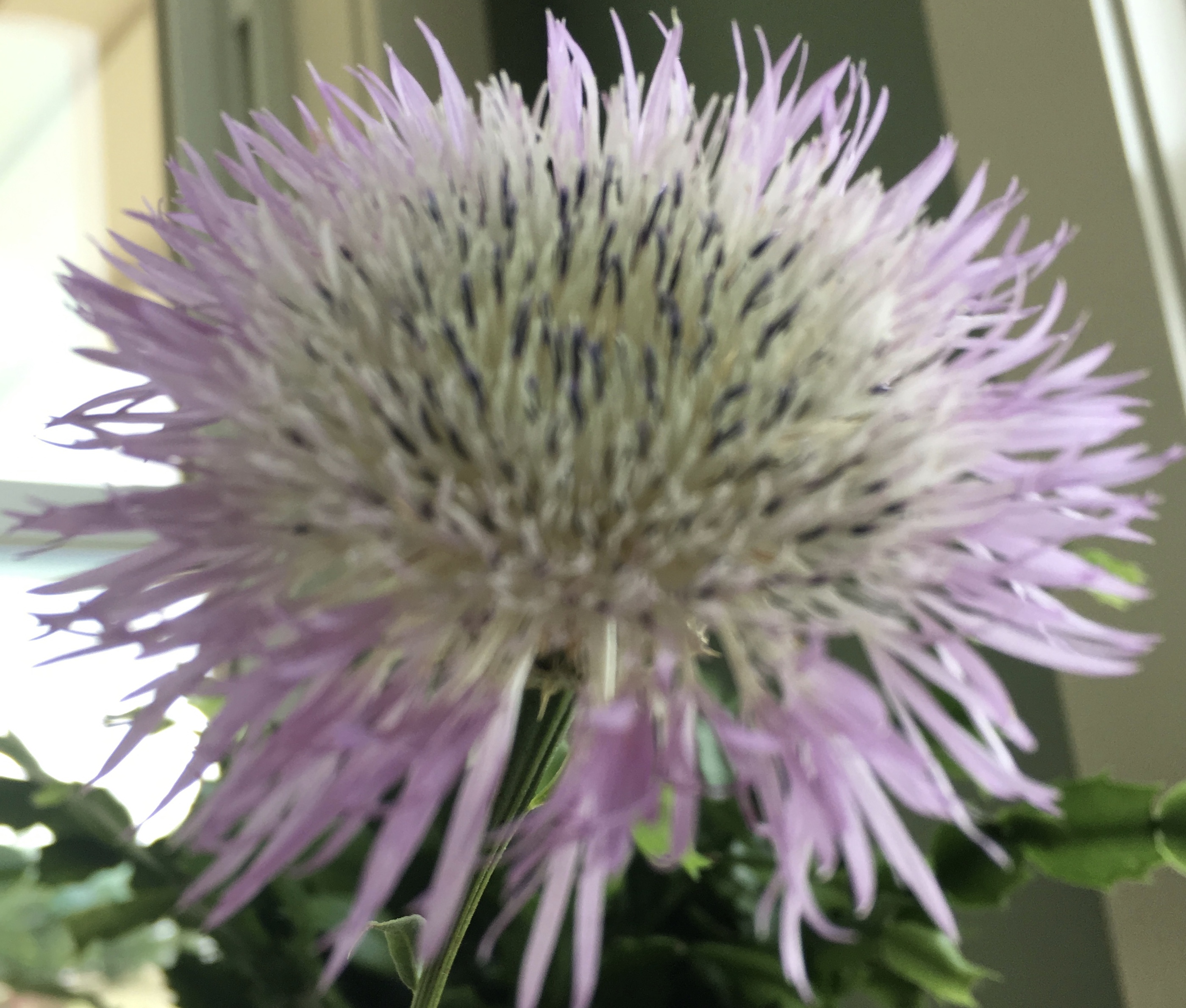 Categories: None
Comments are disabled.