| | |
| --- | --- |
| Posted on March 28, 2018 at 8:35 PM | |
Today the fields flooded and the chickens were wading patiently until help arrived.  All hands were on deck this morning to move the coops and save the day.  My husband was complaining about a hole in his boot that was leaking water and soaking his socks. Most likely a pesky mesquite thorn. I said, "Yeah, my right one has a few holes too".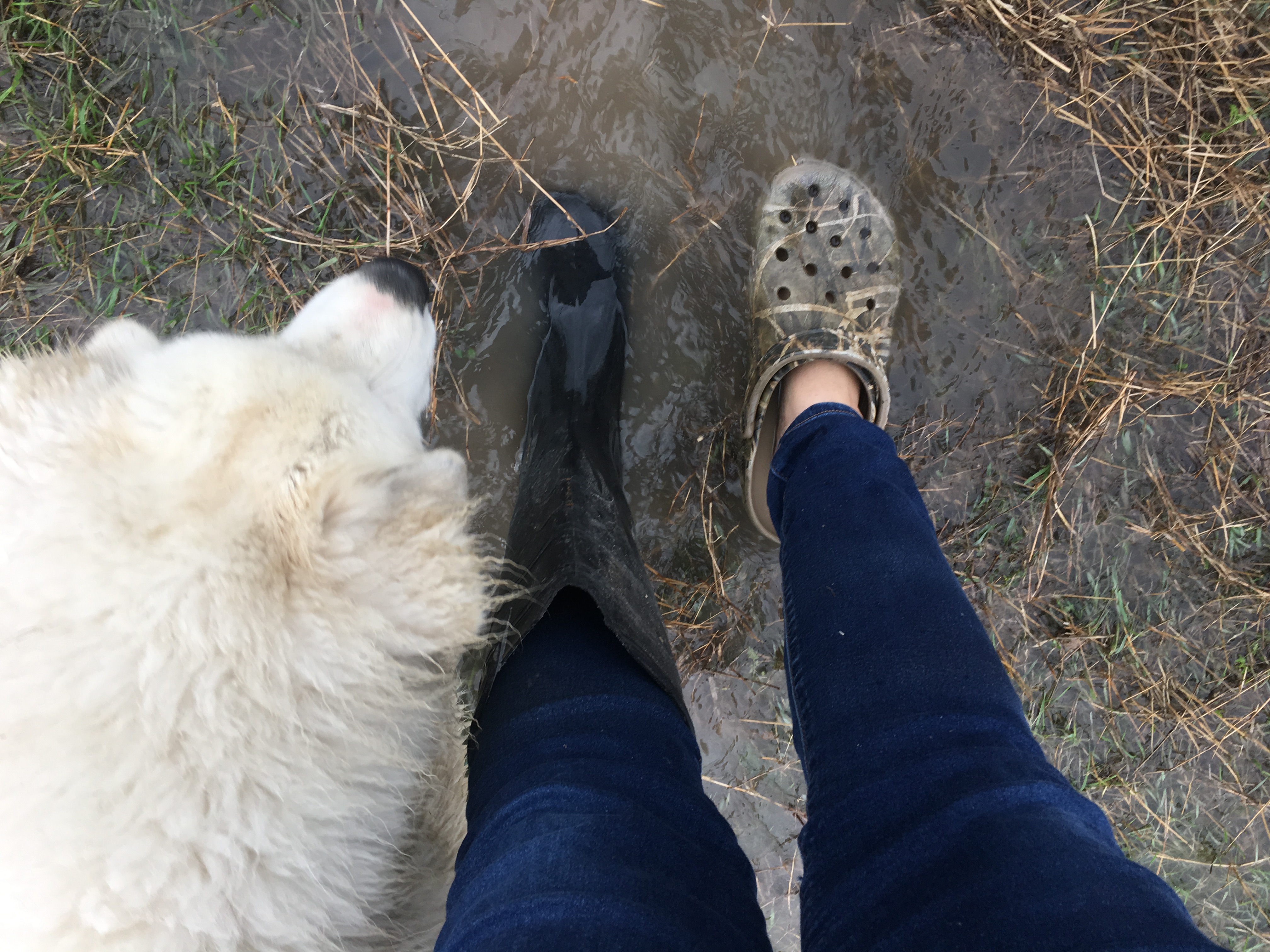 Remember the movie Men in Black where Kay says, "There's always an Arquillian Battle Cruiser, or a Corillian Death Ray, or an intergalactic plague that is about to wipe out all life...."? Sometimes it feels just like that around the farm. We have learned to take the battles in stride. 
All this reminds me of Matthew 6:25-34. 
Therefore I tell you, do not worry about your life,...Look at the birds of the air: they do not sow or reap or store away in barns, and yet your heavenly Father feeds them. Are you not much more valuable than they? Can any one of you by worrying add a single hour to your life?...But seek first His kingdom and His righteousness, and all these things will be given to you as well. Therefore do not worry about tomorrow, for tomorrow will worry about itself. Each day has enough trouble of its own.
Amen to that! Each day has enough trouble of its own FOR SURE, but I know our heavenly Father is watching over us.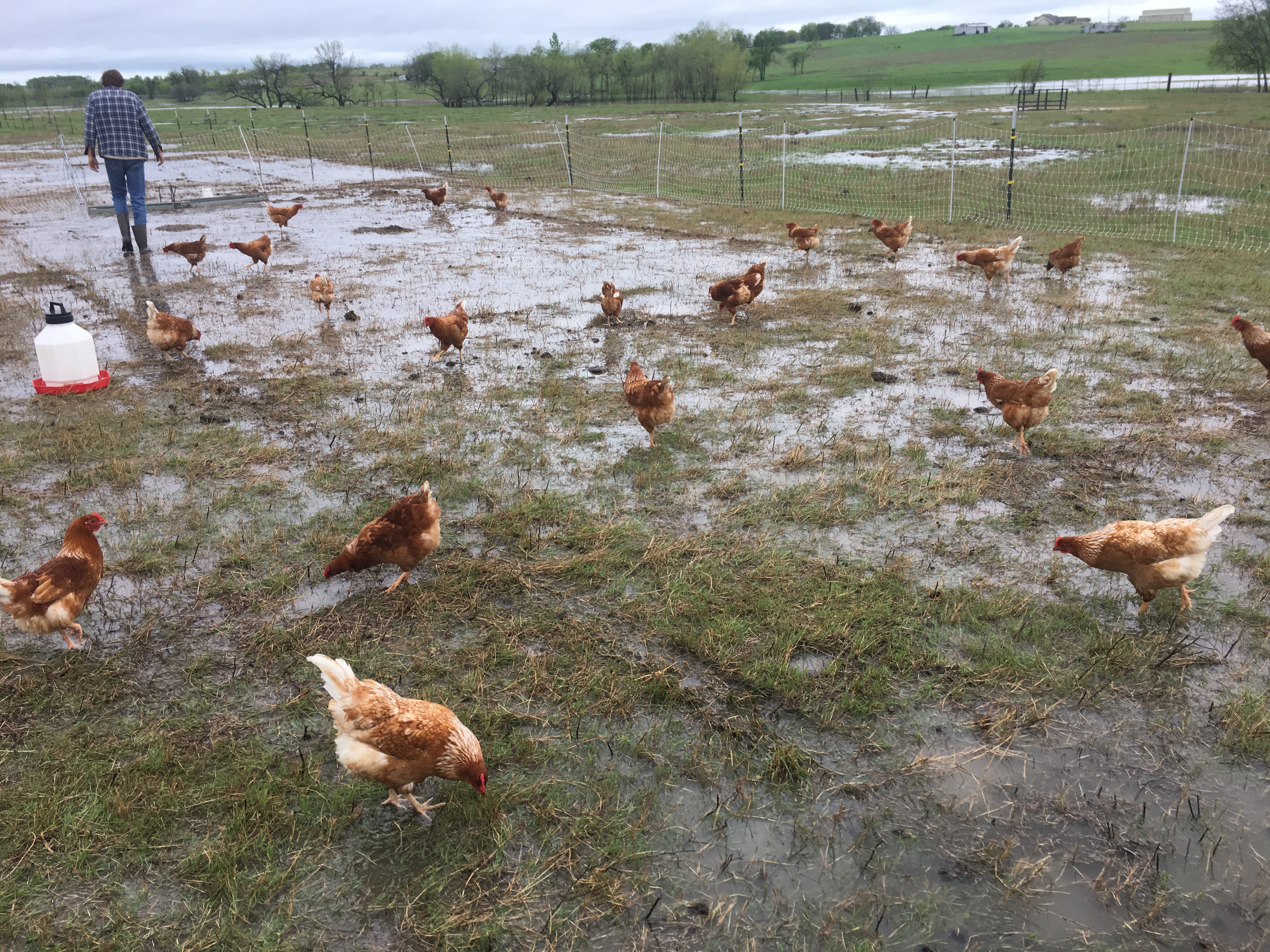 Categories: None
Comments are disabled.