| | |
| --- | --- |
| Posted on April 7, 2017 at 12:10 AM | |
     It has been unseasonably warm and that means flies! My vet was back helping me with another mama calf struggling to give birth. Both of us were astonished that the calf came out alive. 2 weeks later I was back at the vet's office with the same calf. It had come down with pink eye, a virus which is carried quickly by flies. It is never to early to remember to spray the livestock and protect them from the damage pink eye causes to cattle. This calf has now lost it's eyesight. Because of government regulation we are not able to buy the antibotic feed additive necessary as of 1/01/2017 to help the infection, and now required to take a trip to the vet's office for a shot of medicine, which is not always easy to do when the fields are mucky.  I wonder how this new regulation changes cattle health for producers nationwide.  
     The large hoop coop has been wonderful. The laying hens are so happy and carefree in fresh grass every week. Instead of having the nesting boxes in a dusty barn they hang just above fresh grass! Andrew is so pleased with the movable coop that he wants to add a second large hoop coop during the summer months. It was tested this week with 40 mile an hour winds and did not budge. I received our Baylor magazine this week and nearly ran the van off our driveway. As I was flipping through it I saw the owner of Lula Jane's, Nancy Grayson, standing with our eggs in front of her in an article about downtown Waco! Andrew admires her attention to detail and her desire to be efficient in all things.  This attention to efficiency has Andrew rethinking retail vs wholesale and what can save him time and labor. Granddad is coming to town and is our master thinker. Hopefully he will have some golden nuggets of wisdom to pass to Andrew to help rethink his business plan and improve efficiency in the small and large areas.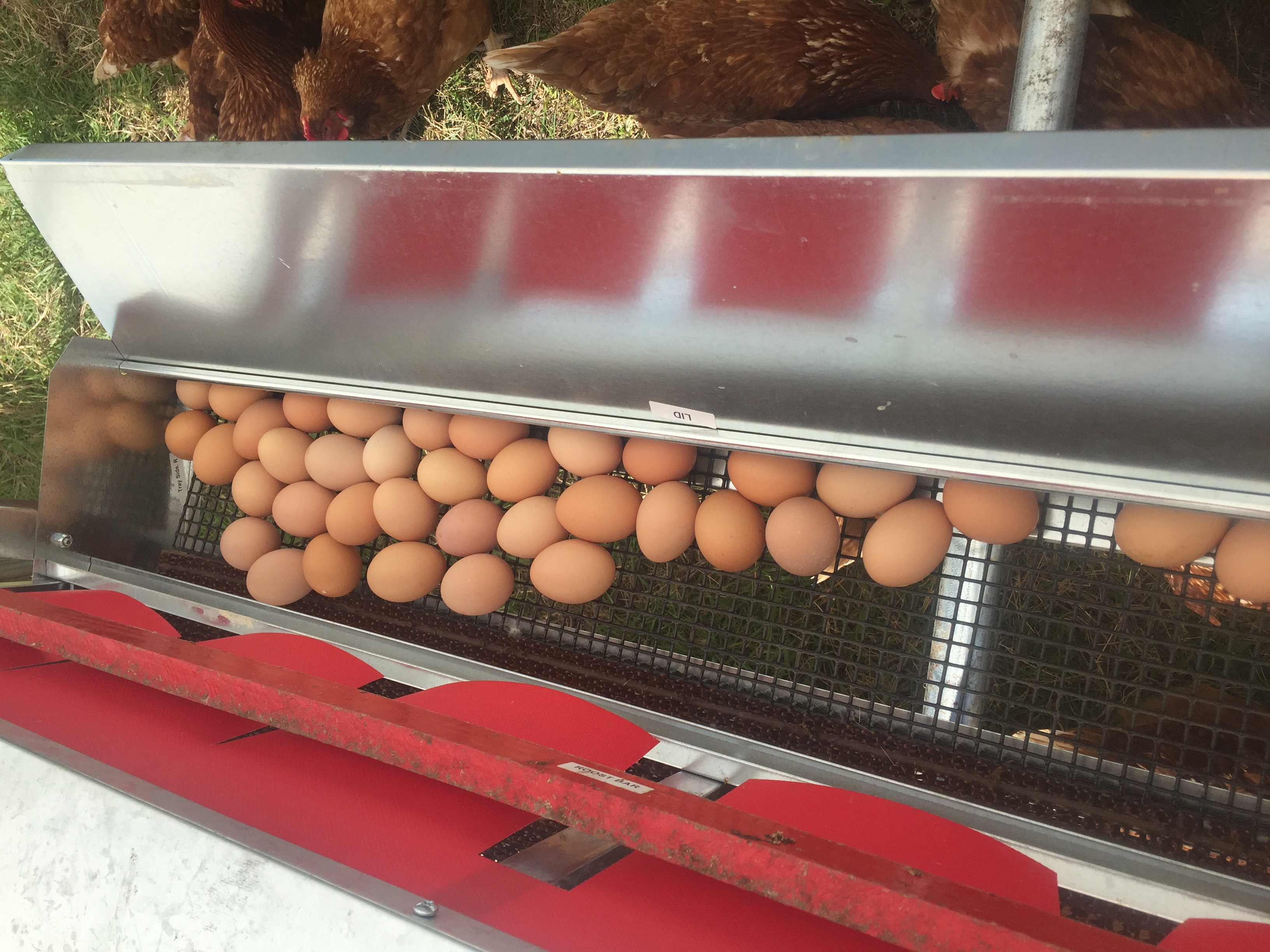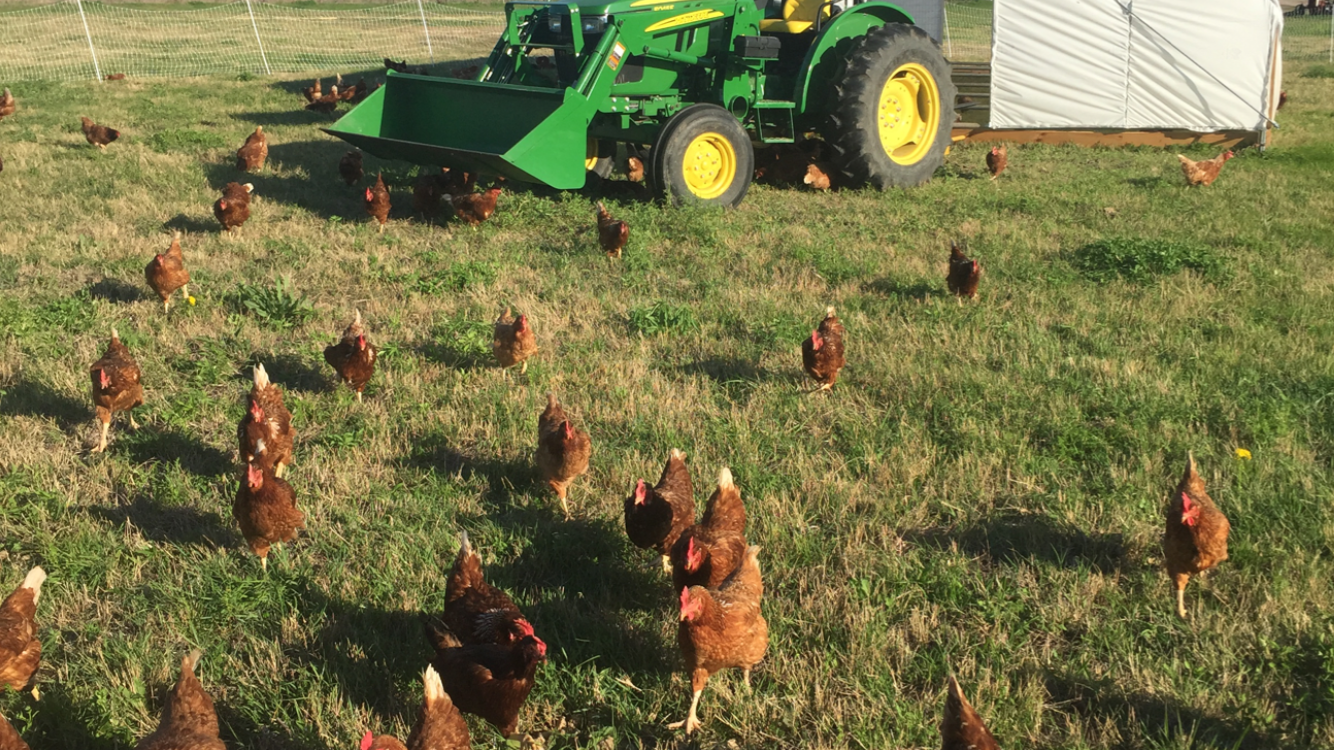 Seems like our fences are constantly being pushed to the limits. An angry mama cow that I had quarantined broke through the fence in 5 different spots. Granted the fence she blazed through was old barb wire and another section was electric. My fence guy came and installed new 7 wire fencing.  I've never liked barb wire, but after chasing animals down it now looks appealing knowing it will contain the masses.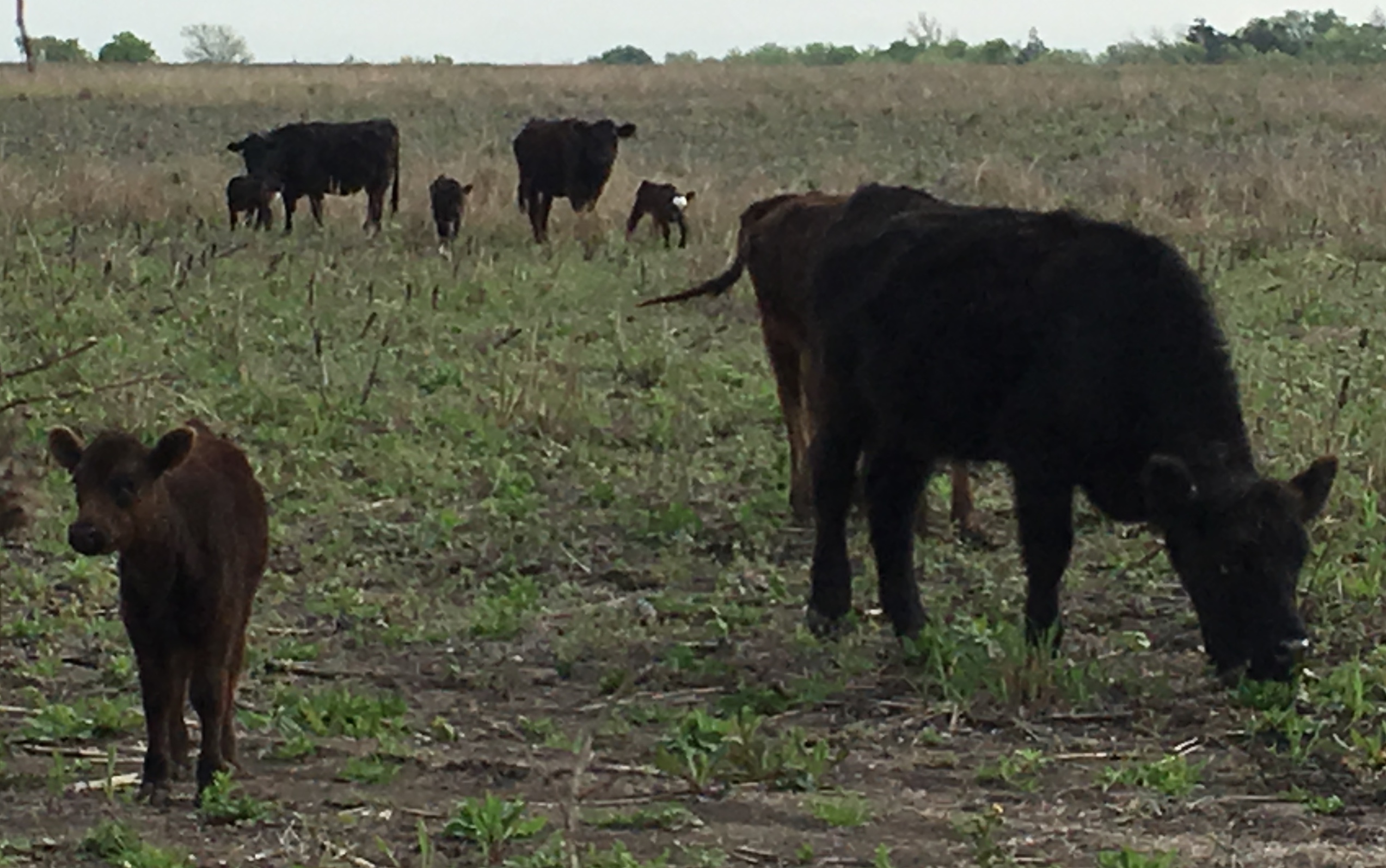 Categories: None