| | |
| --- | --- |
| Posted on May 7, 2019 at 1:00 PM | |
Turnips were planted in fall 2018 for cattle as an alternative to grasses. Turnips are an inexpensive alternative, non chemical way to help mine nitrogen from deep in the soil, add organic mass, and prevent erosion. The long tap roots help break soil compaction like a plow and a good choice for a no-till operation. Turnips have excellent forage quality, the cattle eat the green tops and the turnip and benefit from having a diverse diet instead of grains or a monoculture field of grass.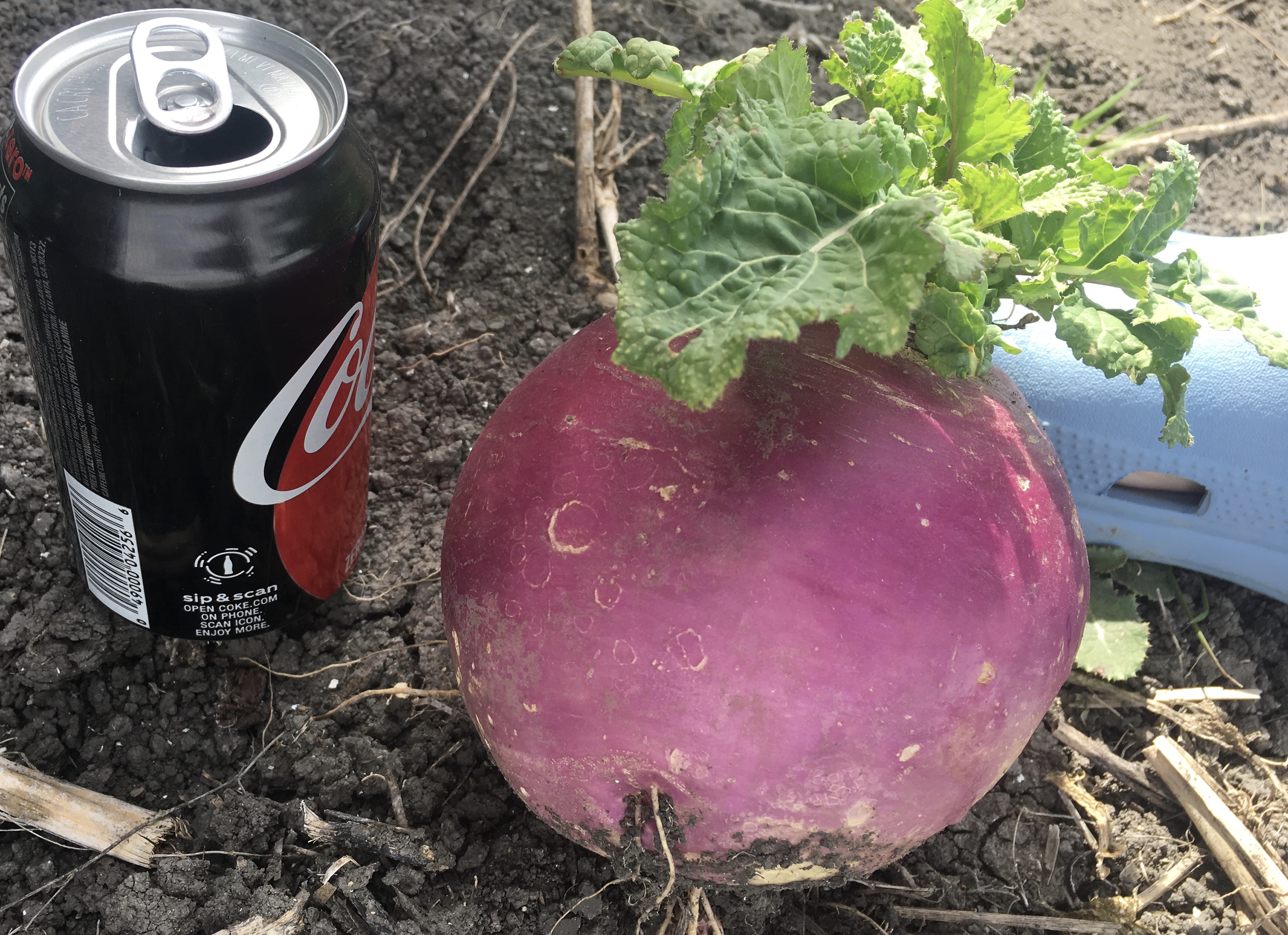 The next photos show part of the pollinator field planted last year as looking from the barn out to the main road. With help from the NRCS I was able to plant 30 acres in pollinators March 2018. It takes about 3 years to see results from a planting such as this, but with all the rains we have had this year the results have been amazing. I also hand tossed wildflower seeds gifted from a friend this fall. What is interesting is many of the flowers shown were not planted by me. The field had been a cornfield prior to planting the pollinator mix.
March 17 shows nearly bare ground.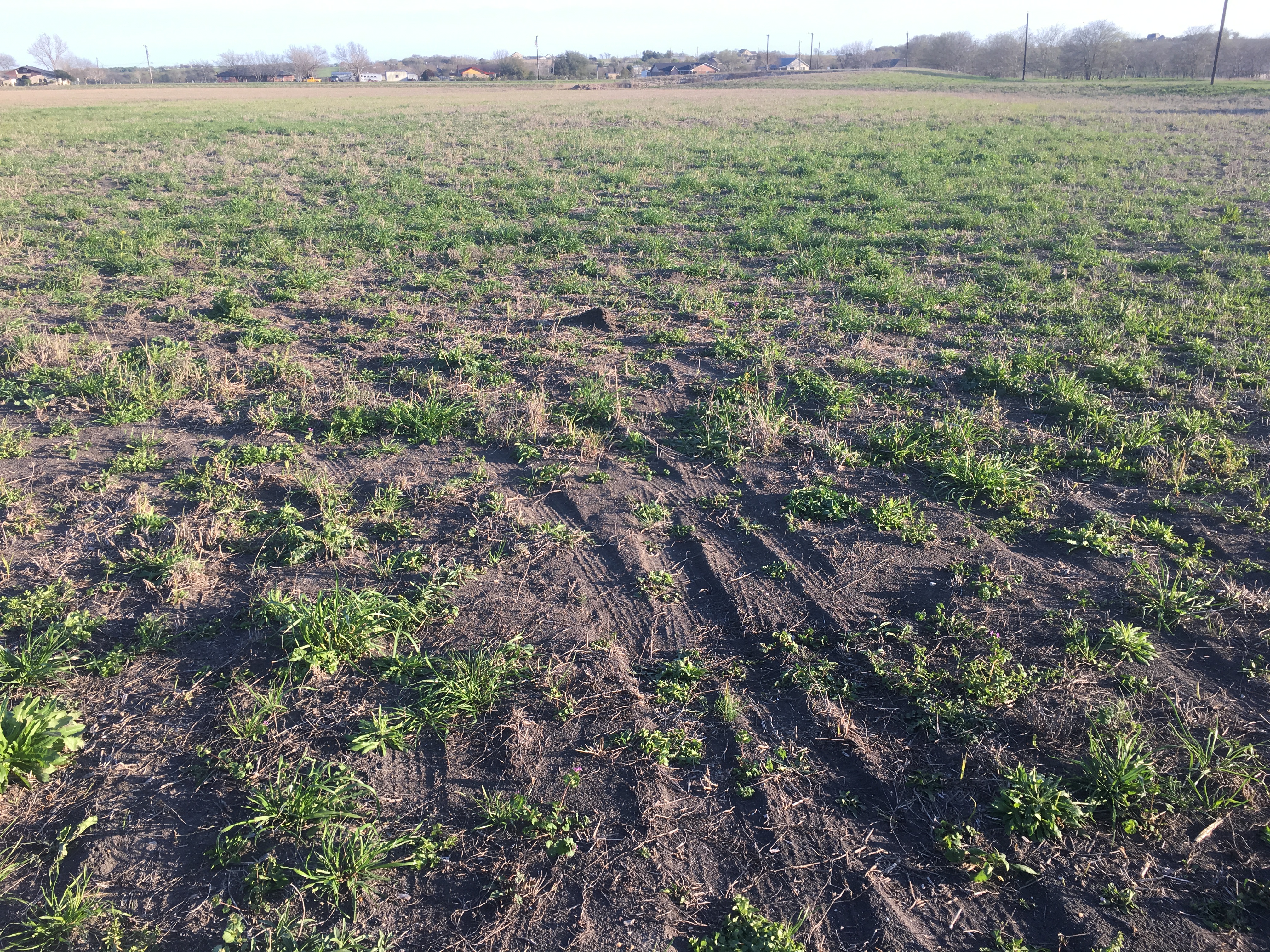 This is one month later. What a change!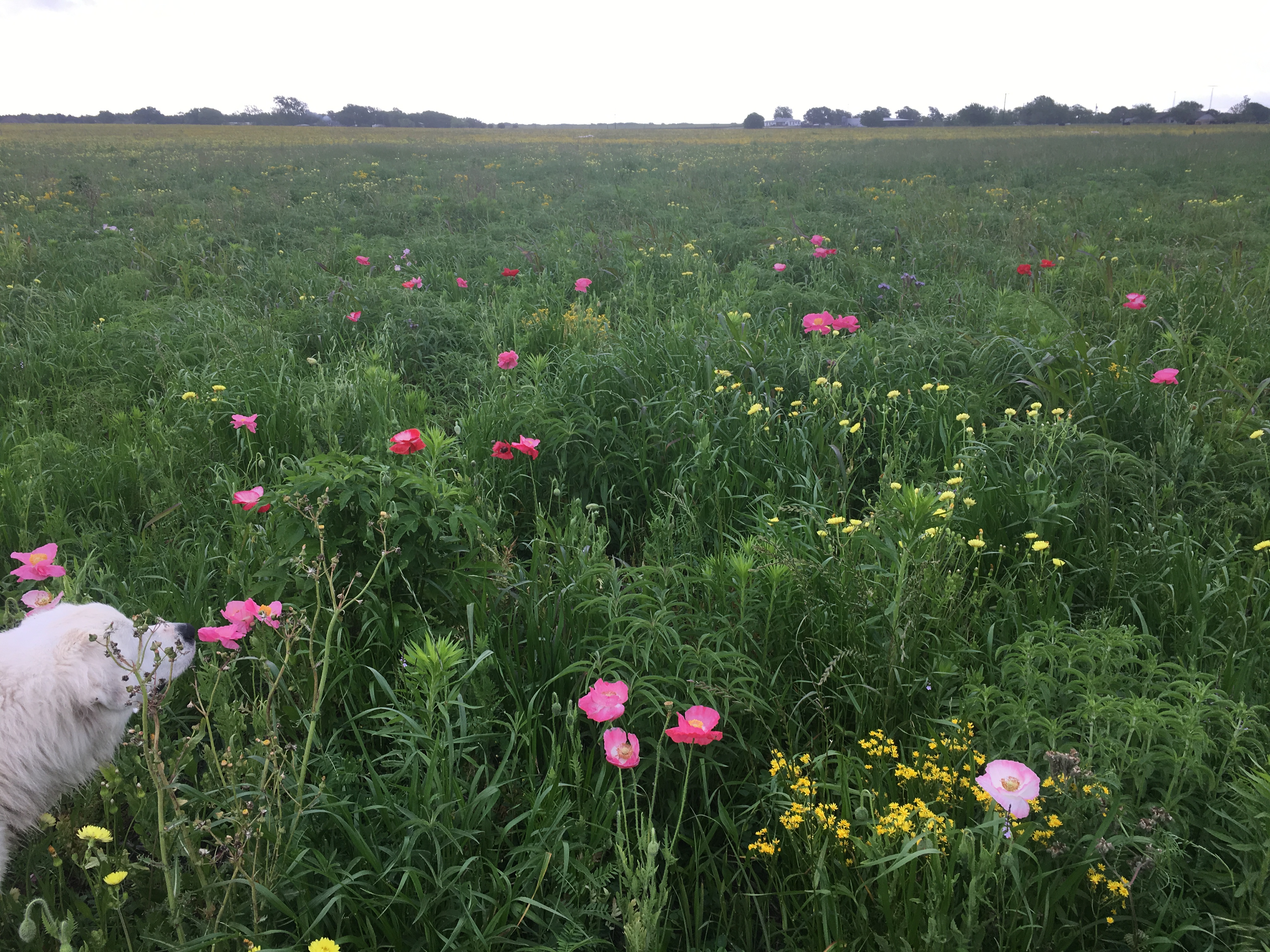 The following photos are just a few varieties growing this last month in the pollinator field. Ahh, the sweet days of Spring!
Hairy Vetch: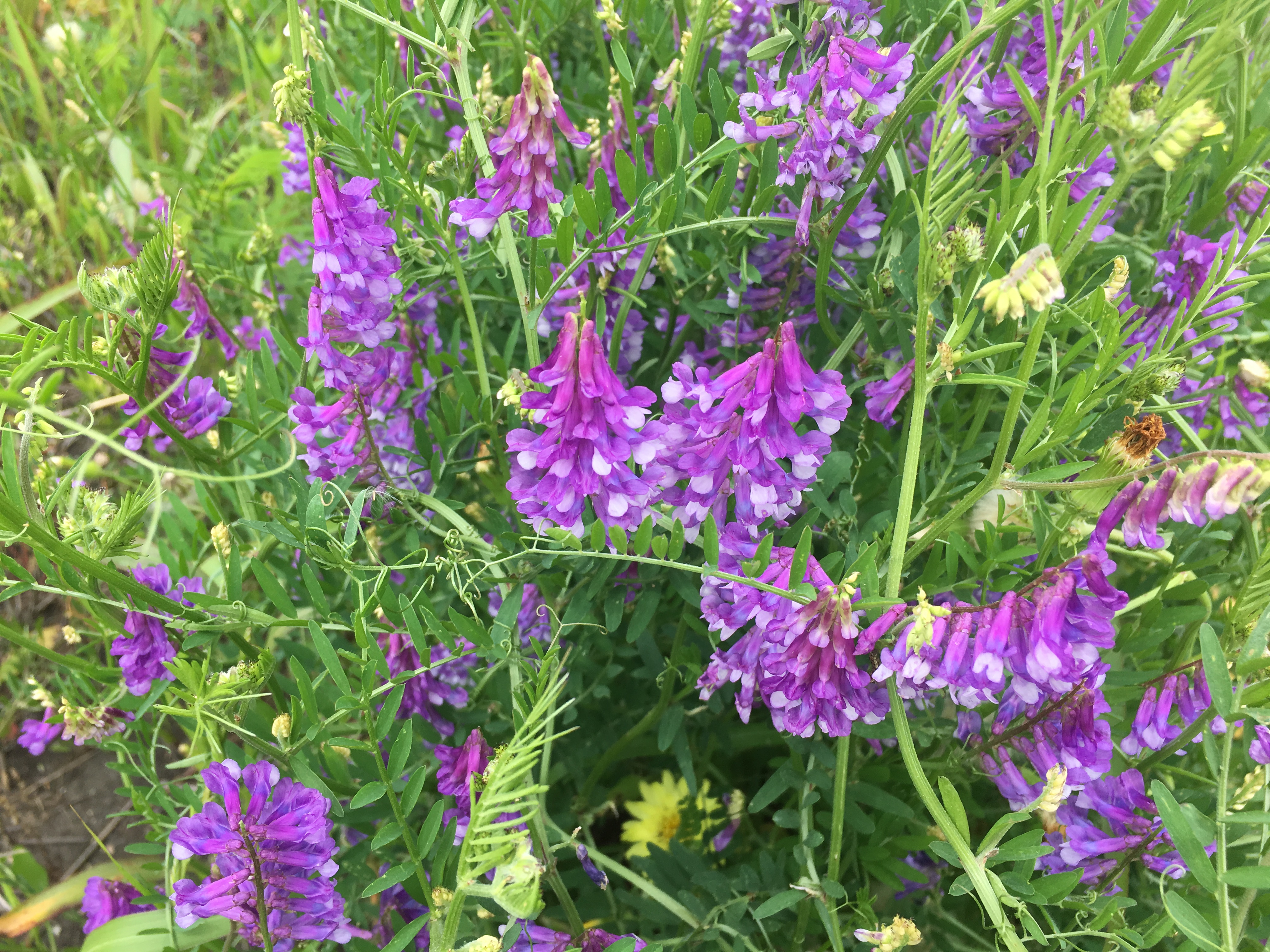 Lemon Bee Balm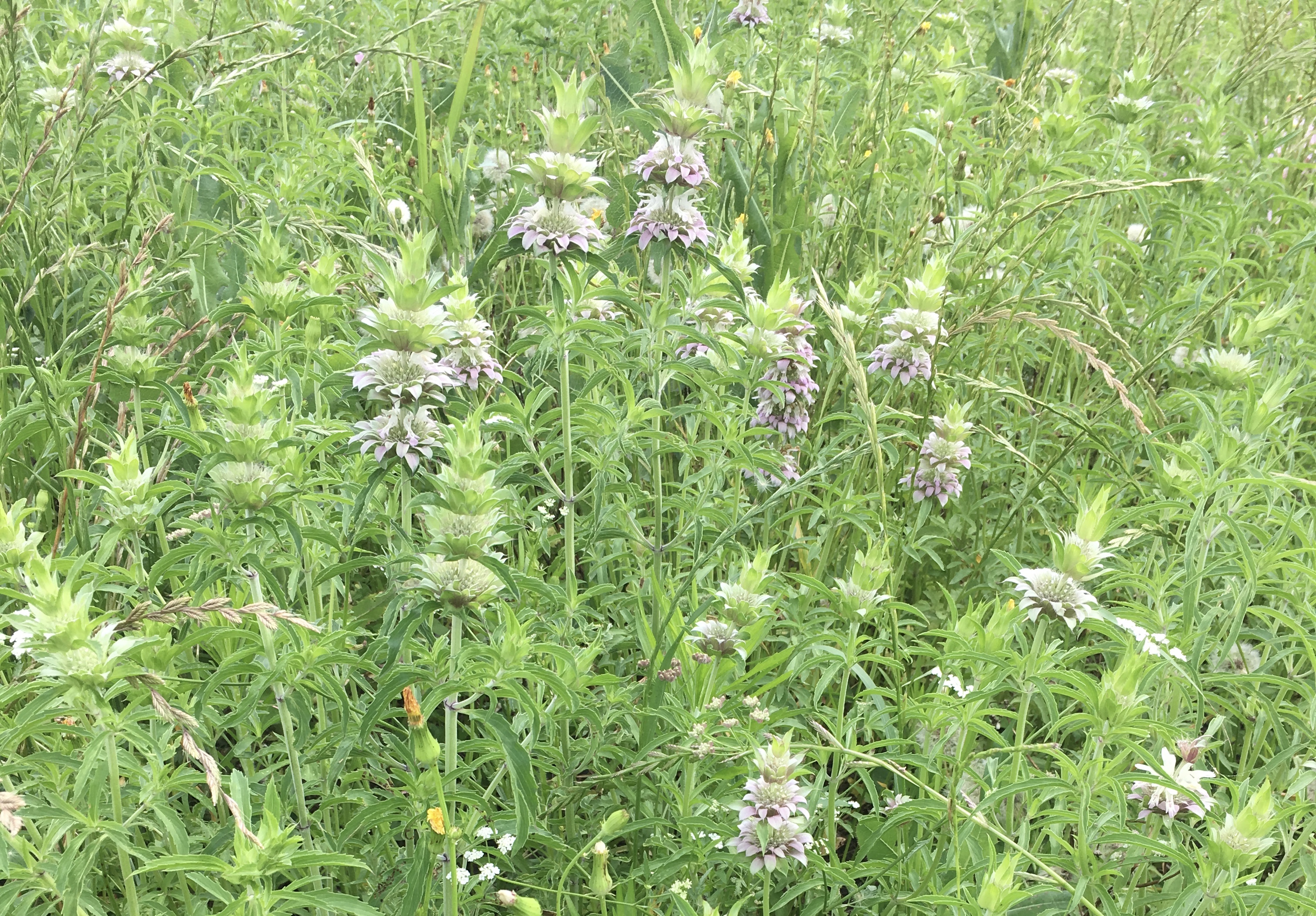 Baby Blue Eyes and Henbit
Rare white bluebonnet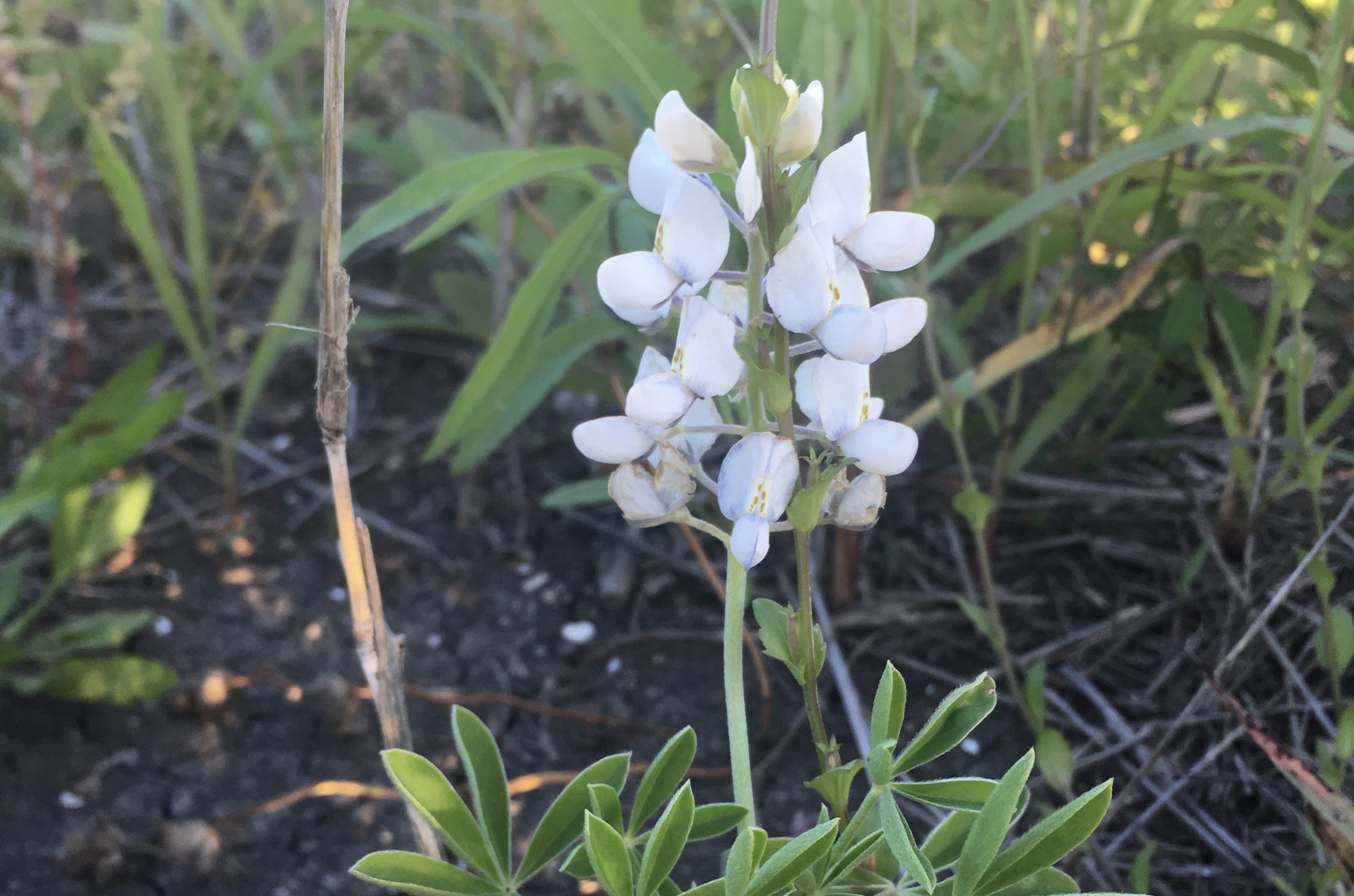 Rocket Larkspur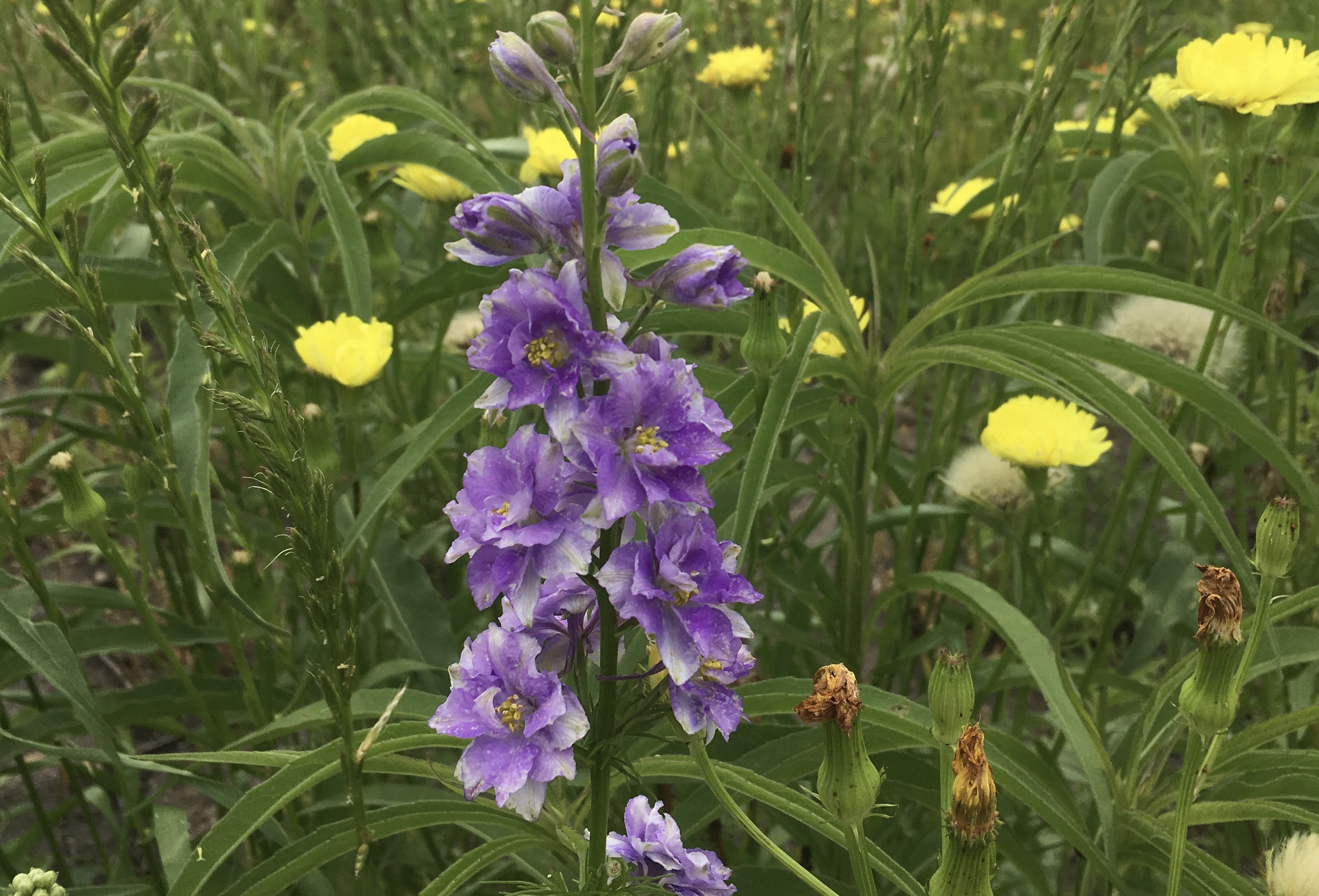 Stumped?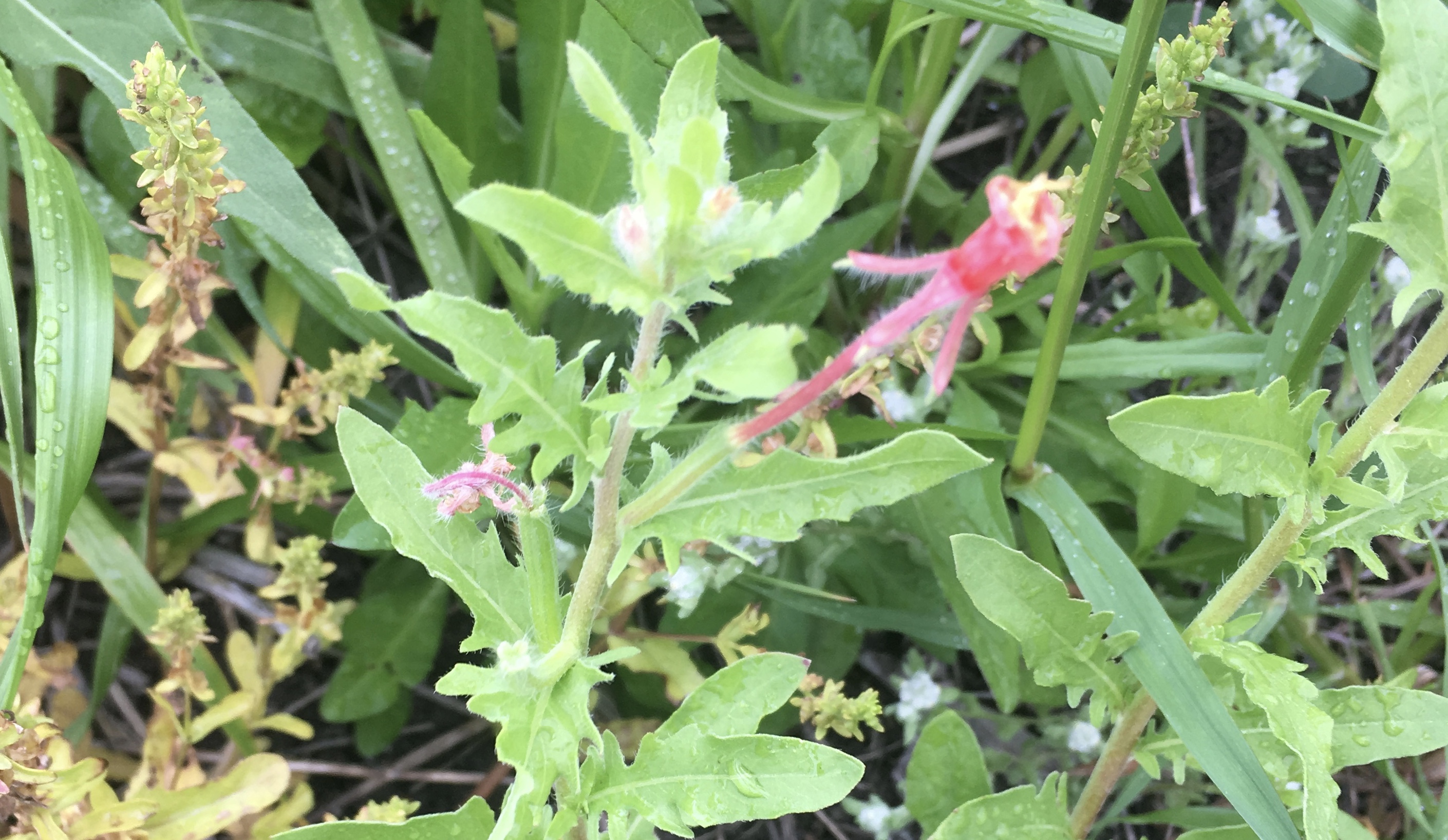 Texas Vervain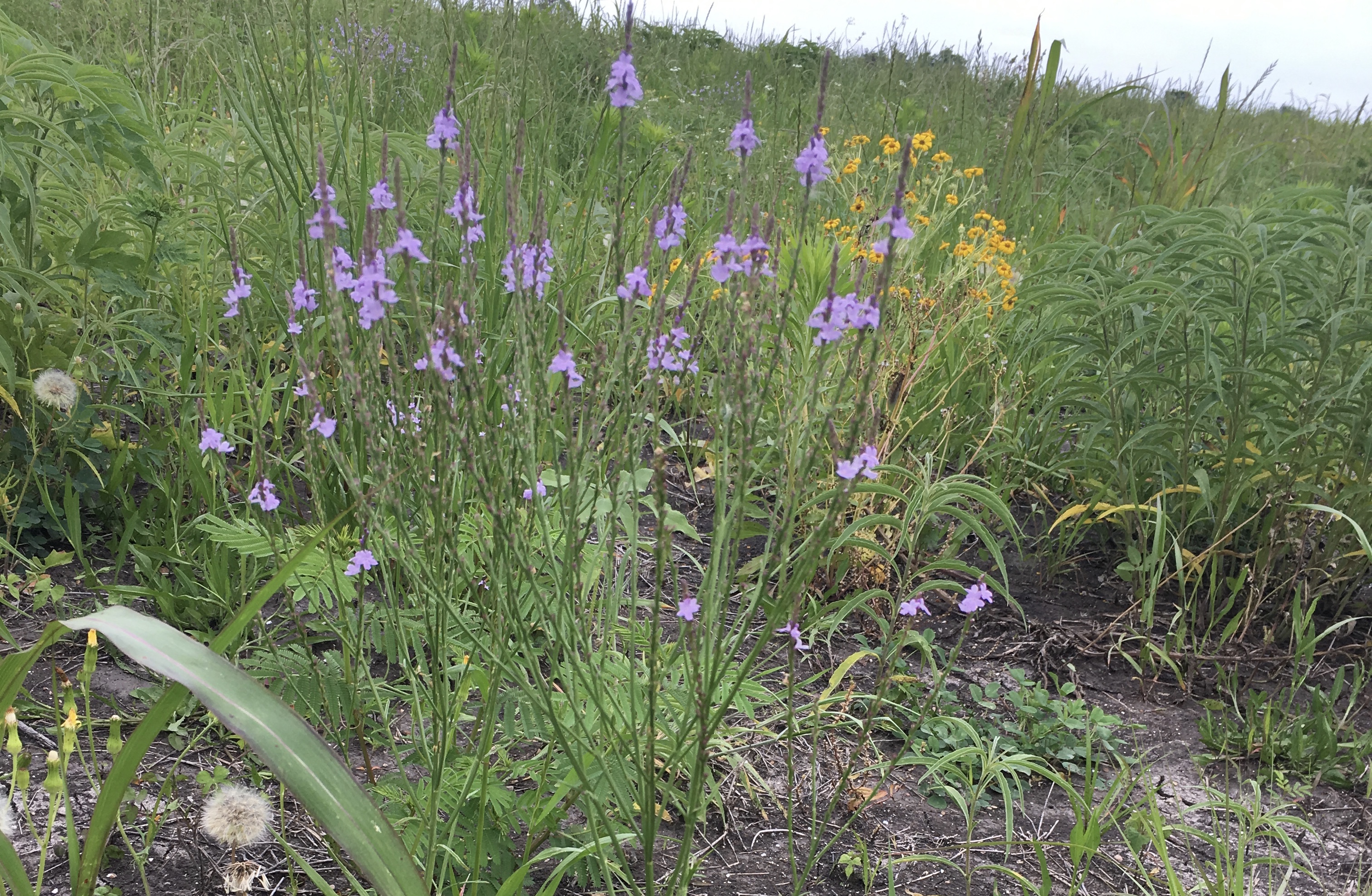 Indian Blanket. Do you see the bees on the flowers?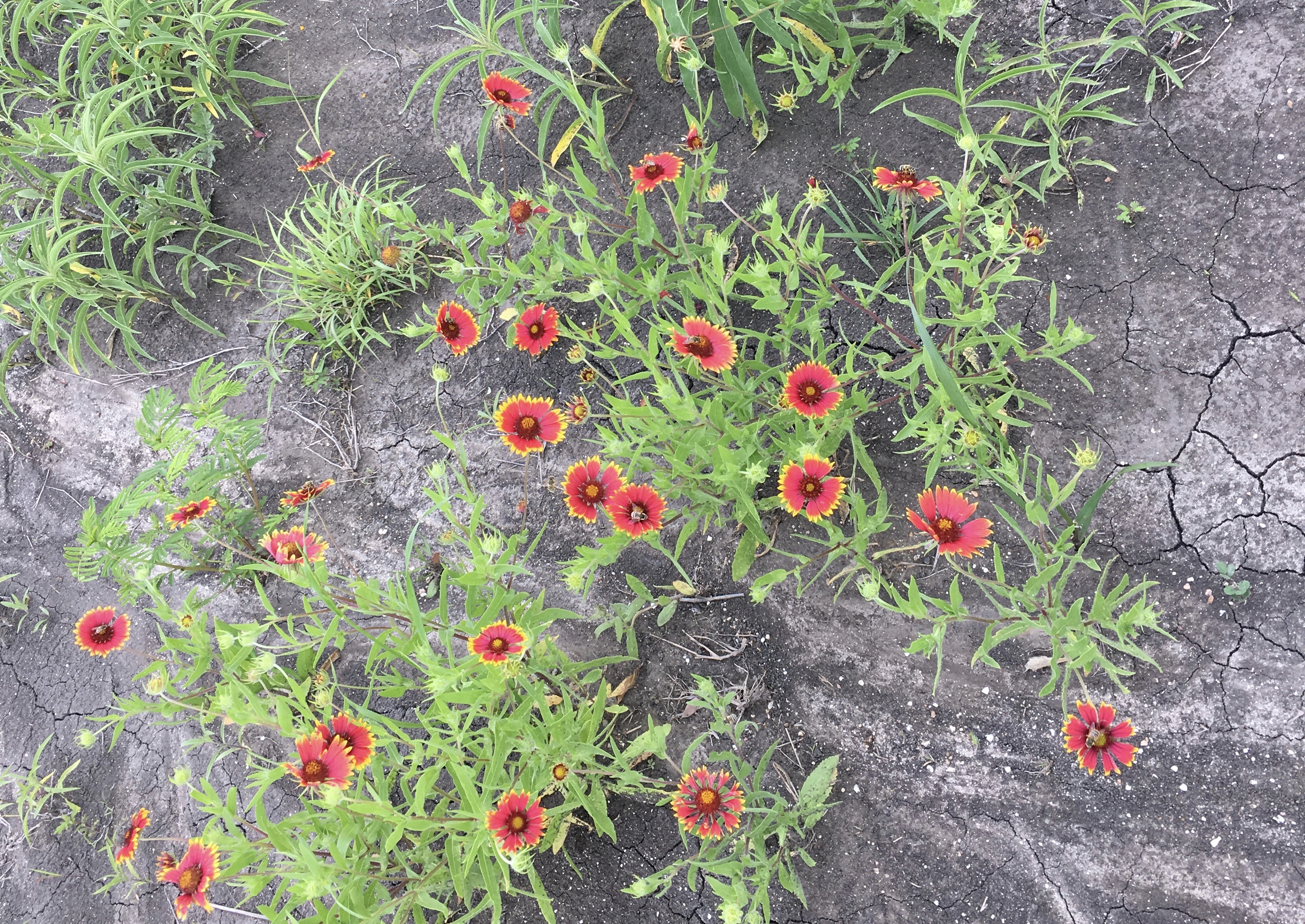 Moss Verbena
Indian Paint Brush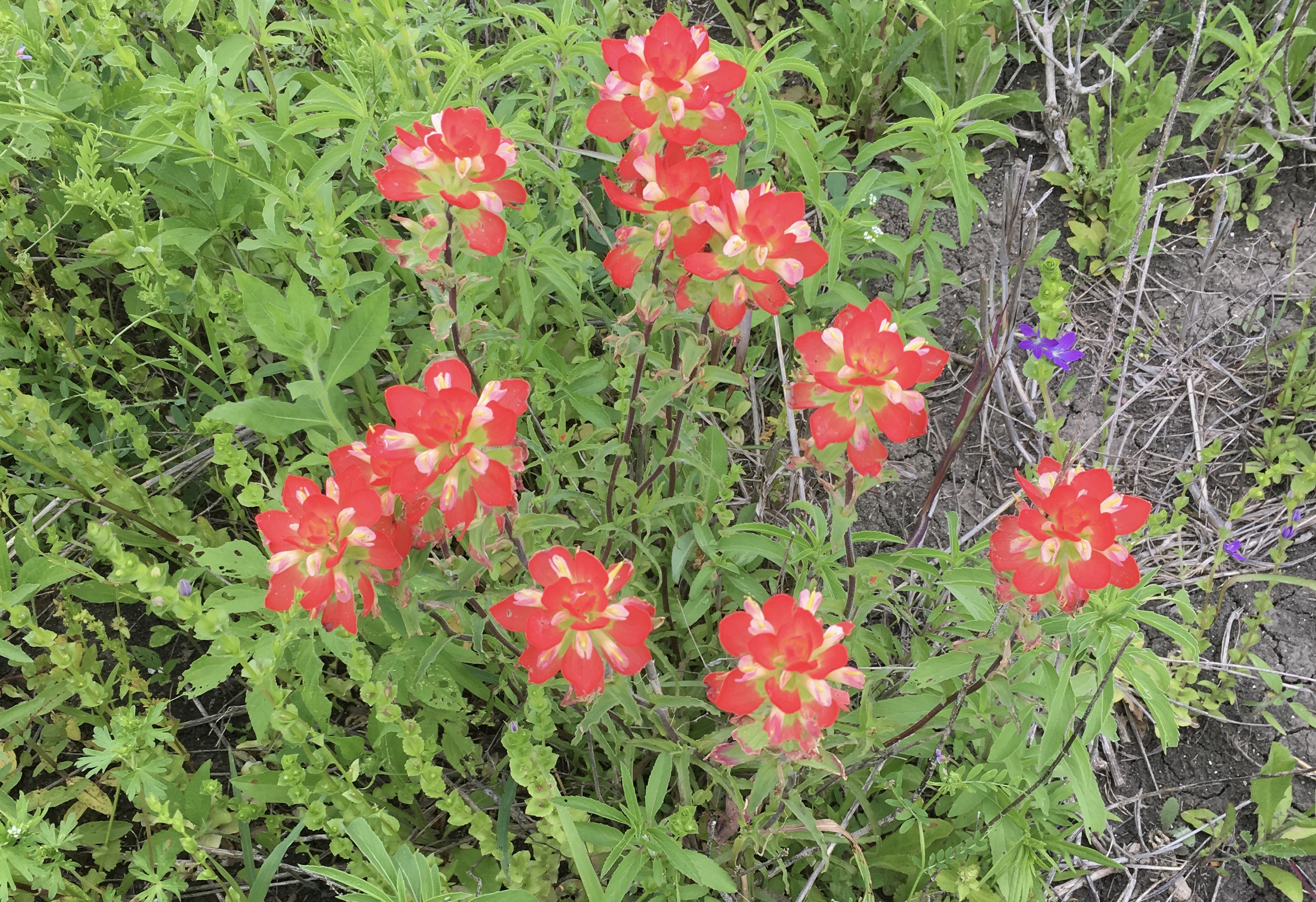 Blue Eyed Bermuda grass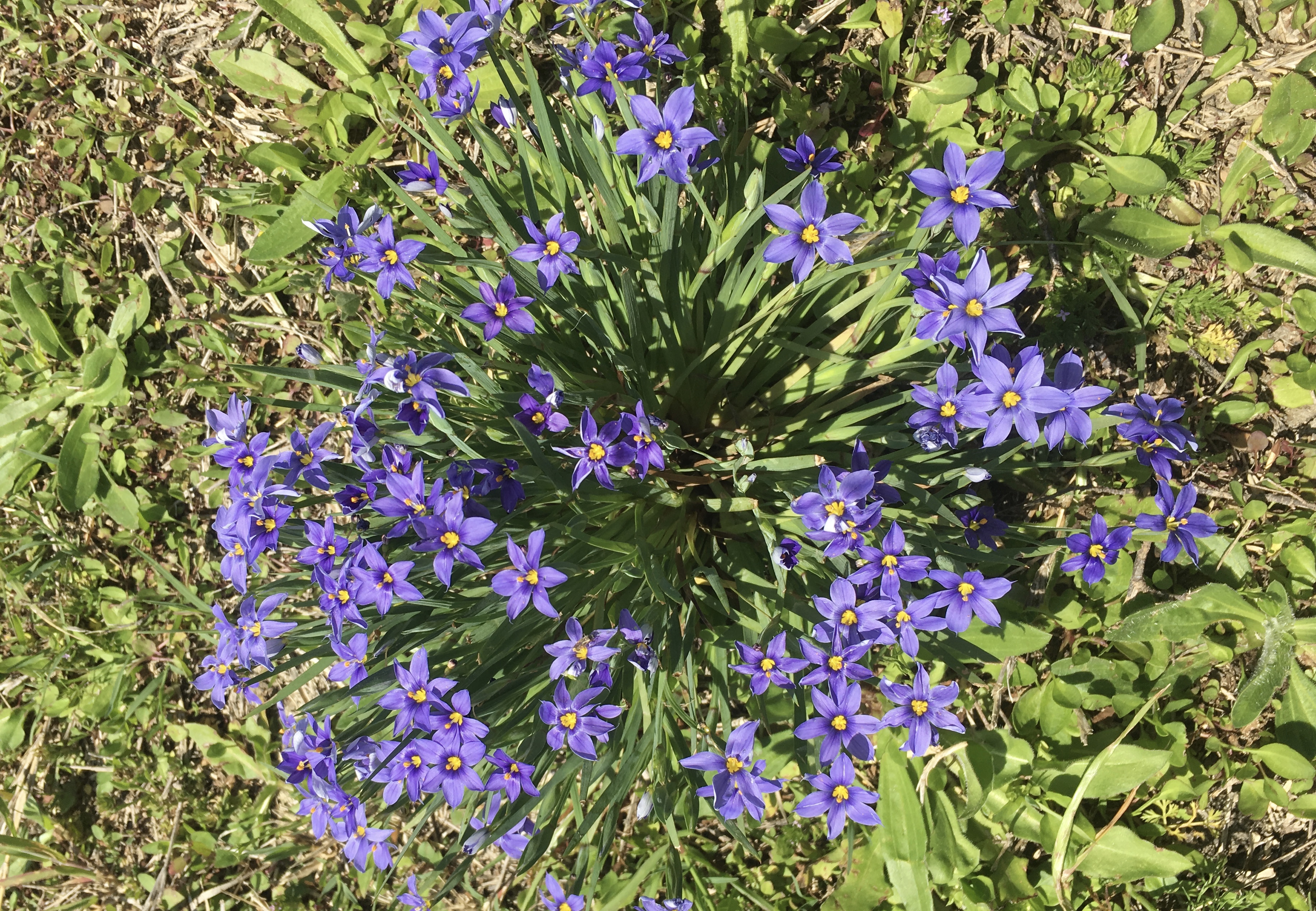 Blue Bonnets and Vervain?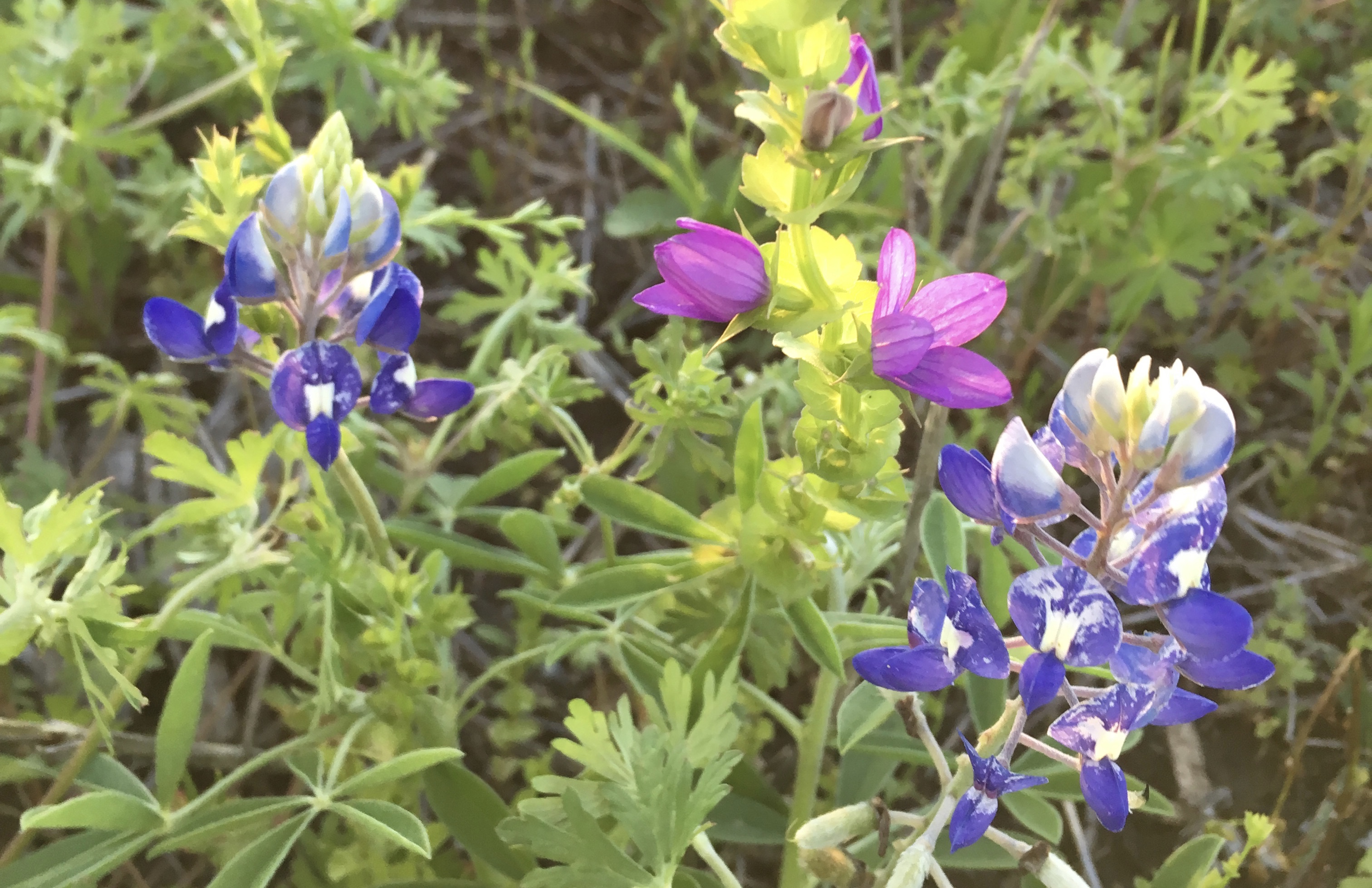 More Henbit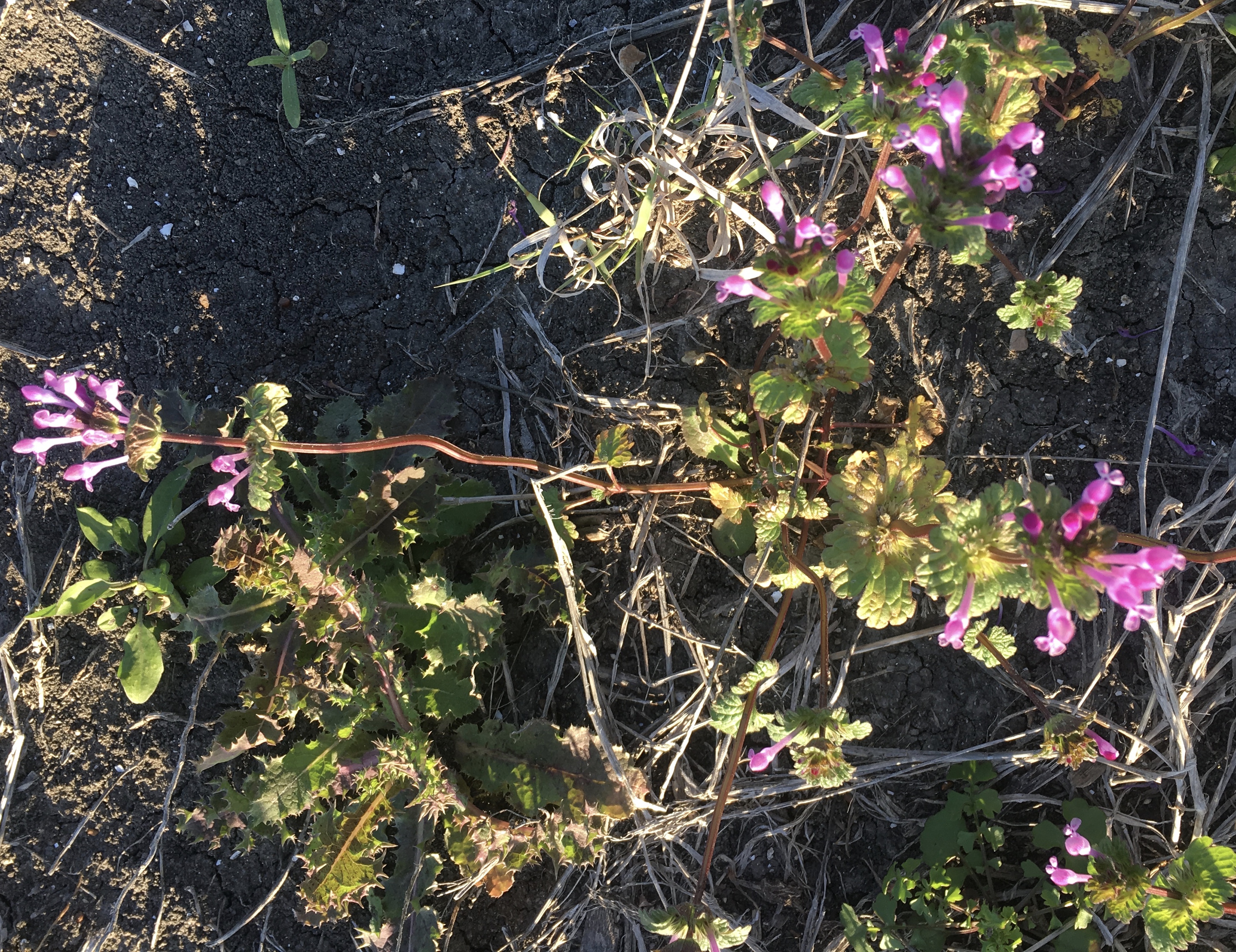 Cornflower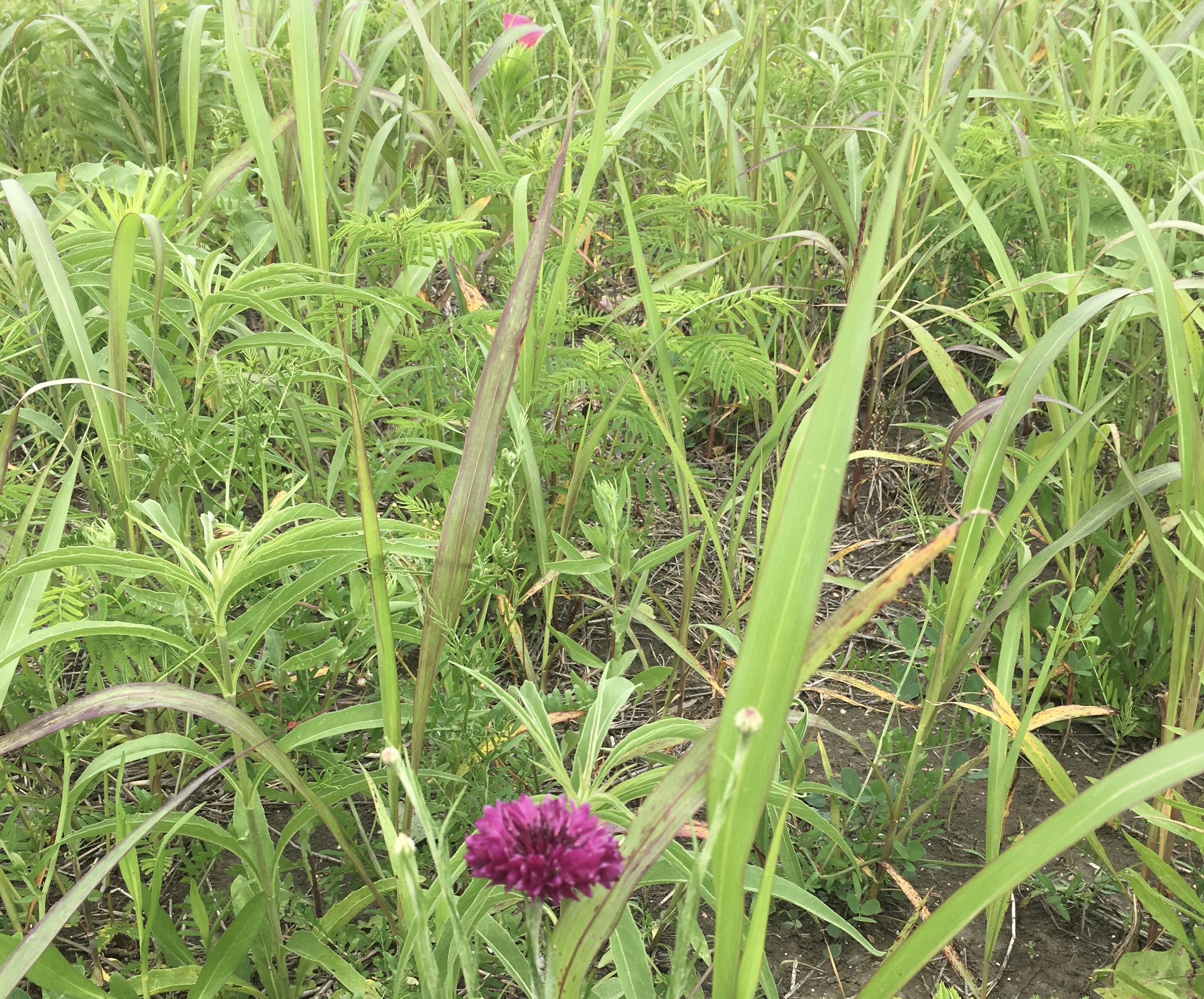 Cornflower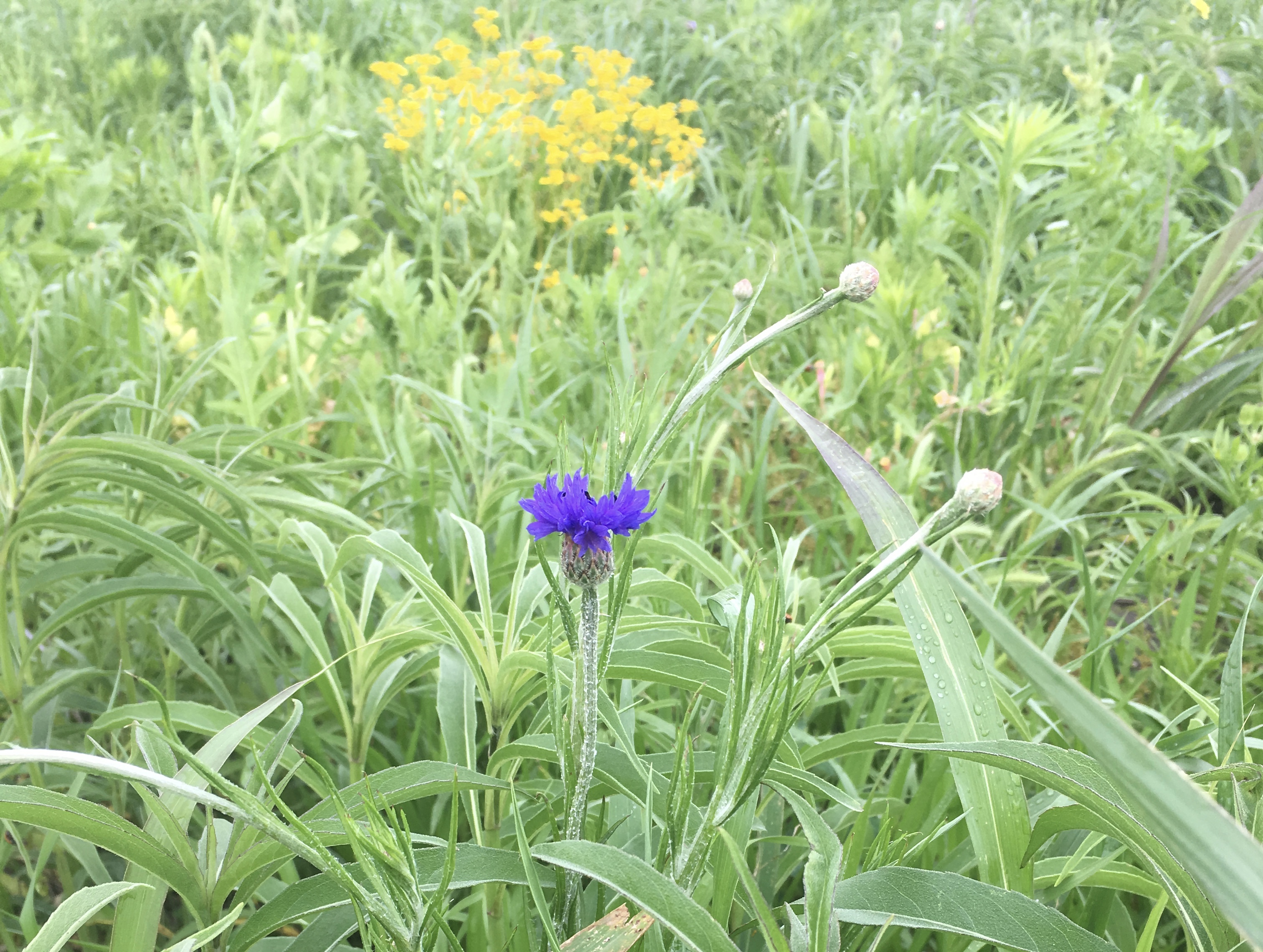 Bahia Pedata and Purple Tansy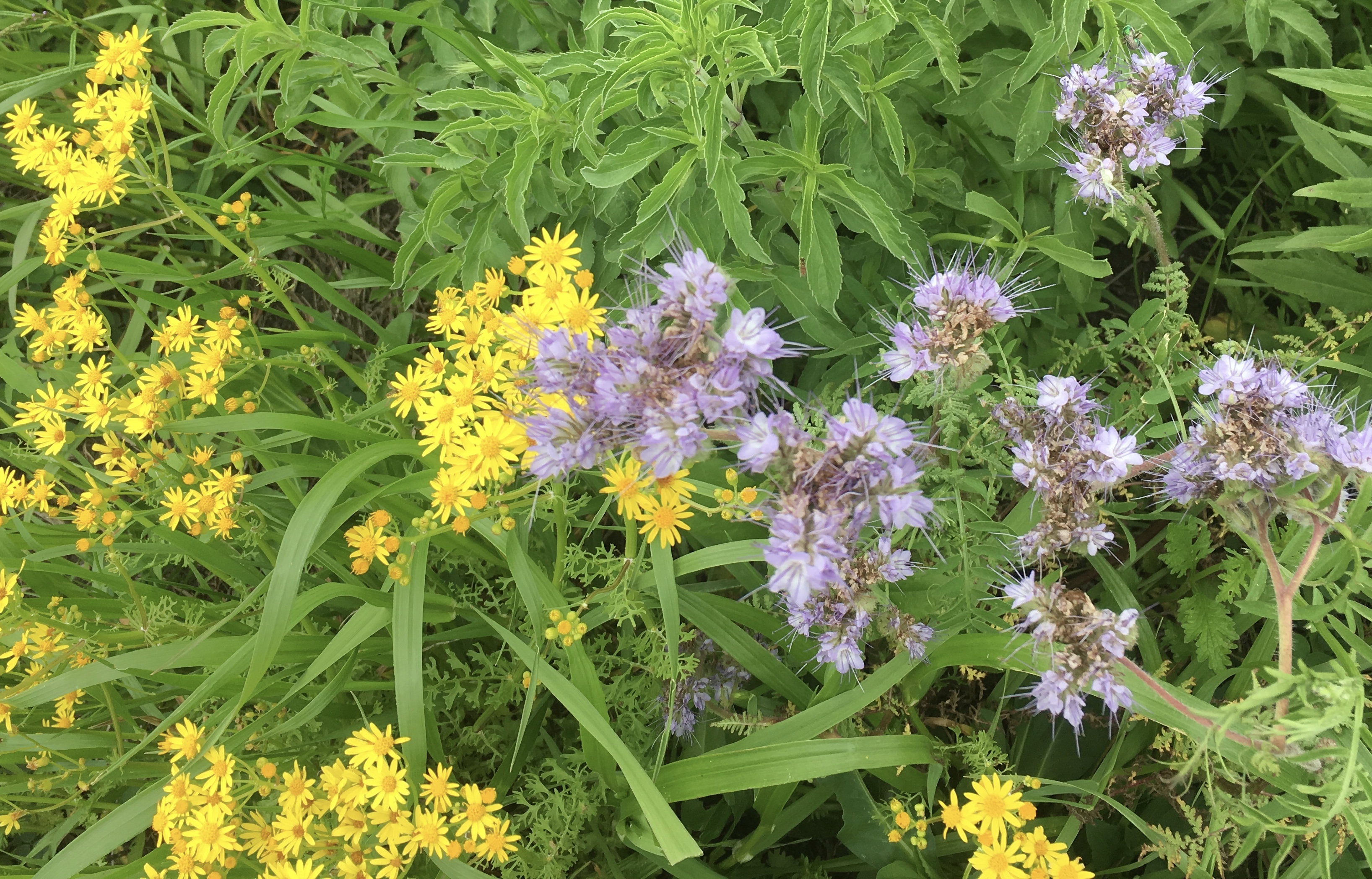 To the casual observer driving by at 70 mph the field looks like a bunch of weeds. Slow down, drink in the sun, breathe in the fresh air and really look around and you will see beauty growing in unexpected places. Stop keeping that meticulous yard. Allow the bees, butterflies, dragonflies, moths and beetles to dance in the fields among the flowers as God intended.  Relax, let your weeds grow. 
Categories: None
Comments are disabled.